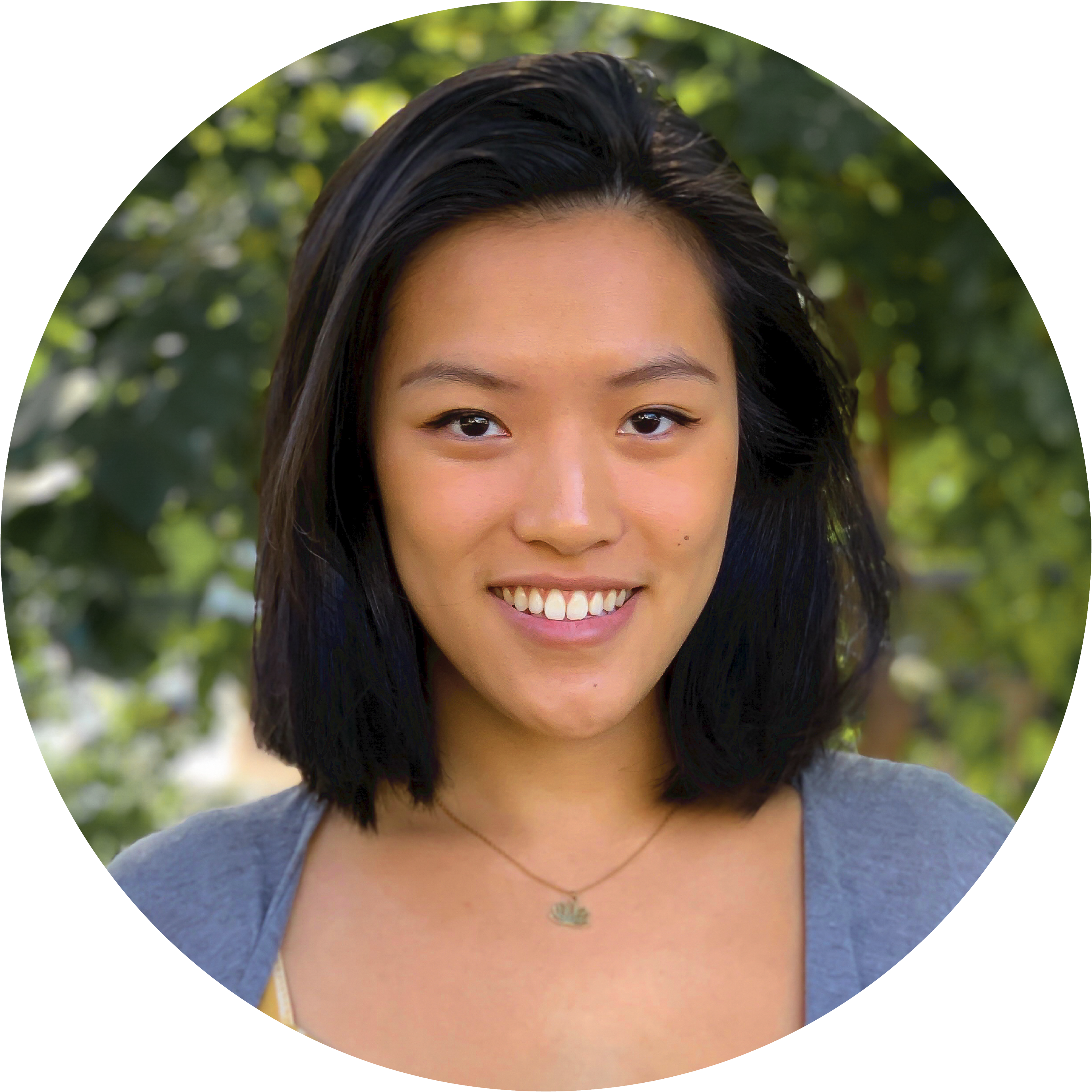 Hi! My Name is Livi Carlen.
Art was my earliest way to express myself beyond my verbal ability. I have a passion for graphic design and communications. My strong studio arts background influences my direction in much of my work. I recently graduated from the State University of New Paltz with a Graphic Design Bachelor of Fine Arts Major to focus on the design aspects of my artwork.
Contact—914.602.4116, livicarlen.design@gmail.com
Click here to view my resume!
​​​​​​​
Click here to view my print portfolio!